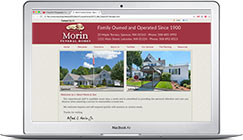 See Samples
Websites are custom built one at a time! Site layout, features and content are constructed to your specifications. We can create a look and feel that reflects the strong points of your business. Our goal is making communication between you and your public a pleasant experience, as it would be in person.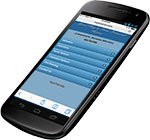 Mobile Sites
If you are satified with your present site and just need a mobile presence, we have a solution!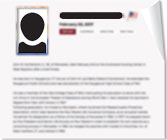 Obituary Service
Bulletproof modern obituary system makes it easy for all users to navigate and disseminate funeral service details. All the service information is in one place with guestbook, photo gallery, directions, social sharing and charitable donations. Your obituaries will quickly be found in web searches!